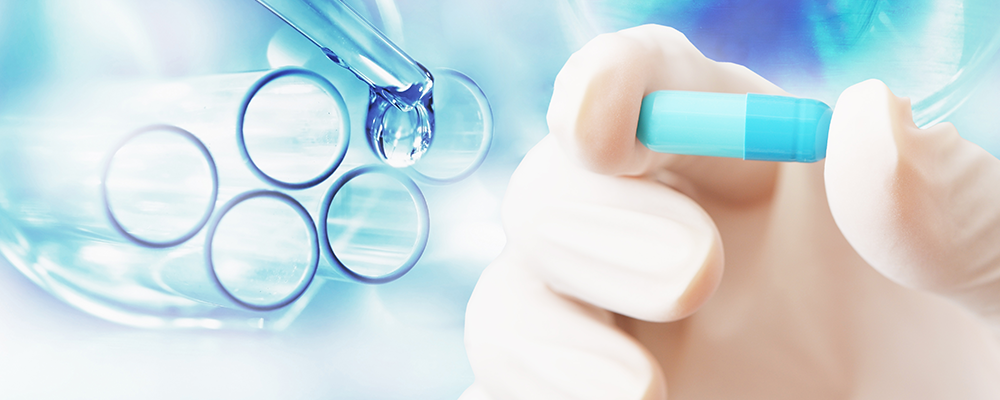 Webinar Series |Navigating the drug discovery to development continuum
The crippling levels of attrition within the pharmaceutical industry and the associated diminishing return on investment (ROI) have resulted in a number of approaches aimed at increasing the success rates from pre-development candidate (PDC) nomination to new drug approval. The "quality" of the PDC determines development and clinical success and the key decisions taken in the discovery phase have a strong influence on overall development cost, time and ultimately the probability of delivering successful new medicines.
Evotec's new webinar series will highlight our differentiated platform and value proposition leveraging a fully integrated discovery and development continuum to enable both the invention and selection of the highest quality drug candidates. In addition to reducing timelines and overall costs, this approach has led to increased success rates from PDC nomination to clinical development with the potential to deliver much needed new medicines to patients together with significantly improved ROI.
---
Click on the buttons in the right hand column to find out more about each session and watch on demand.
Title
Watch on demand


Enabling the Drug Discovery and Development Continuum

Ciriaco Maraschiello | Steve Bromidge |
Rob Riley | Bozena Adamczyk

Integrating Developability Assessment into Lead Optimisation: Chemistry and Pharmaceutical Aspects


Paul Wiedenau | Eric Cogo

Integrating Developability Assessment into Lead Optimisation: Preclinical Aspects


Michela Pecoraro | Stefano Fontana
The Speakers
Ciriaco Maraschiello
EVP, Global Head of Drug Development






Steve Bromidge
EVP, Head of Global Discovery Chemistry






Paul Wiedenau
Manager, API Chemistry






Michela Pecoraro
VP, Safety Assessment

Rob Riley
EVP, Drug Discovery







Bozena Adamczyk
VP, Head of Integrated Development Programmes





Eric Cogo
VP, DMPK and Developability Assessment





Stefano Fontana
VP, DMPK